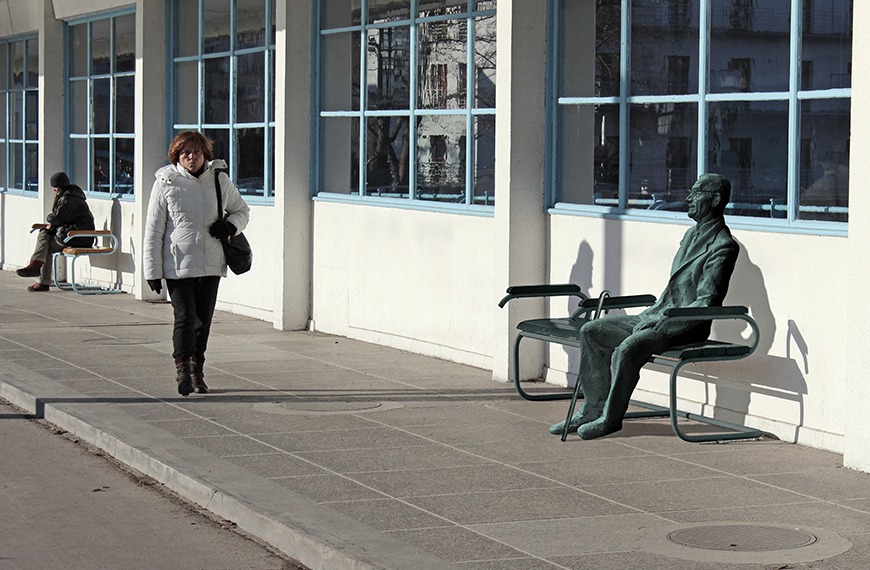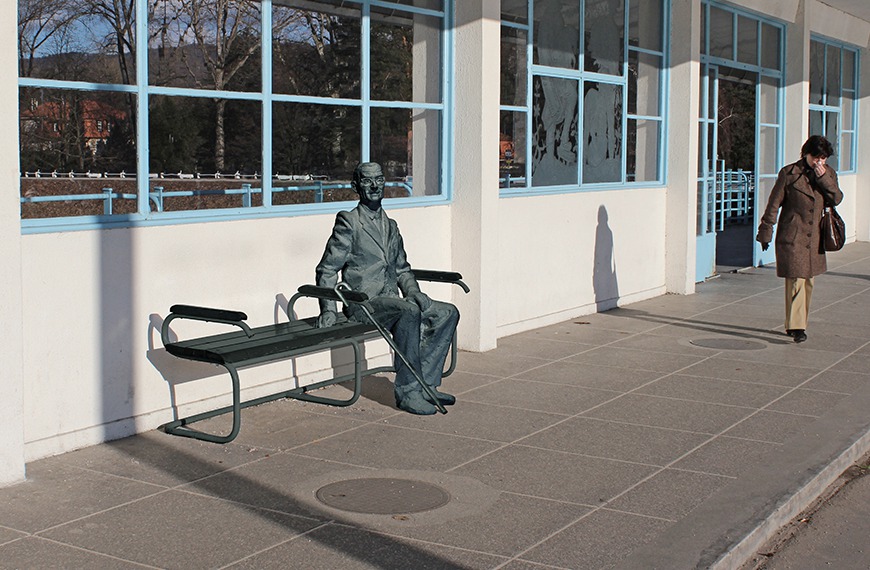 About the Statue
The statue will be cast in bronze with the dimensions 1500 x 2250 x 850mm and on completion will be installed at the Colonnade Bridge in Piešťany. The sculpture will be created in three stages, 1. A 1:1 scale model will be made in clay. 2. A silicone mold will be made of the model. 3. The mold will be used to create the finished bronze cast.
About the Artist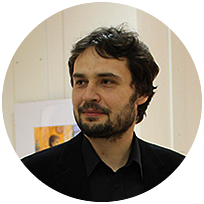 Roman Hrčka is an important Slovakian sculptor and a lecturer at The Bratislava School of Applied Arts. To the general public he is known mainly for his award winning work; St. Cyril and St. Methodius statue, which can be found in Nové Zamky. The people of Piešťany are no strangers to the work of this respected artist as he has produced works for the town on two separate occasions. A bust of E. Suchoň, created by the artist, is to be found on E. Suchoň Street and he created a commemorative medal for the town in 2007.
Roman is a graduate of the Academy of Fine Arts and Design in Bratislava and was awarded a Doctorate of Arts in 2013. Since 2001 he has taken part in numerous collective exhibitions both in Slovakia and abroad, his work has won several awards.
Detailed biography HERE.
---